NeurOptimal - What it is and How it works
NeurOptimal neurofeedback is an effortless, effective and Safe Training tool for your brain.
NeurOptimal is considered by many to be the most sophisticated and advanced form of neurofeedback available today. It's is extremely safe – designed to work best with your individual brain and requires no effort on the user's part. This effective training gives the brain the opportunity to see what it is doing, moment to moment during sessions, learn from what it sees, and use that learning to re-normalize itself. The brain changes itself in the order and pace of change that are right for the individual which makes it also side-effect free.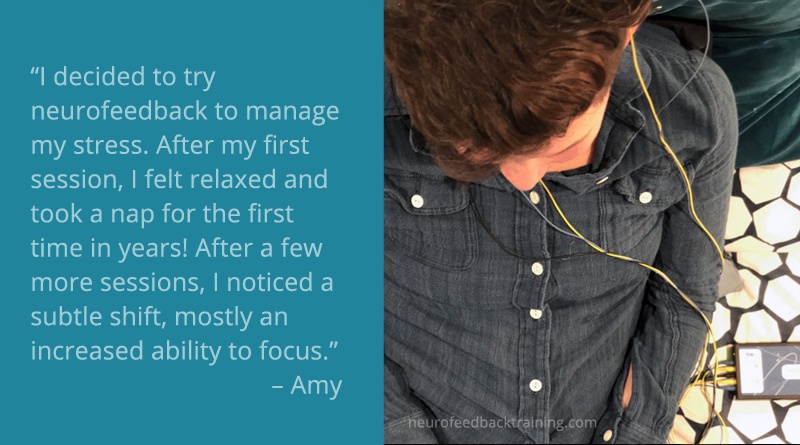 Co-founder Dr. Valdeane Brown is interviewed by Dave Asprey, the founder of Bulletproof, about the Neurofeedback Technology
Neurofeedback in the News
Blog
Read Brain Training Tips from our Neurofeedback Trainers
Popular Articles
How expensive is neurofeedback?
We provide three options to train: Rent, Buy or Schedule
All NeurOptimal sessions are 33 minutes long and takes about 50 minutes in total if going to an office. The cost of a neurofeedback session range from $95 and up depending on what location you are training at. A more affordable option is to rent a neurofeedback home system which brings down the cost per session to $40 or less depending on what monthly plan you choose. Please note: with the NeurOptimal neurofedback system no expensive brain mapping is required, nor a diagnosis or an expert trainer. The training therefore becomes more affordable and also arguable, more effective.