Non-Invasive Neurofeedback training At home – Optimize Your Brain in a Natural Way.
NeurOptimal is Named The Most Effective 'Biohack' by Dave Asprey at Bulletproof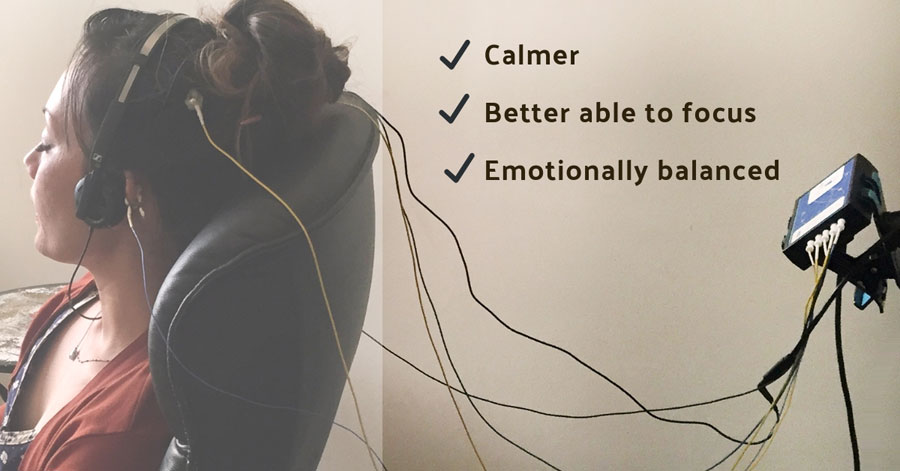 NeurOptimal is suitable for all ages. Helps with mental acuity, focus, confidence, creativity and more.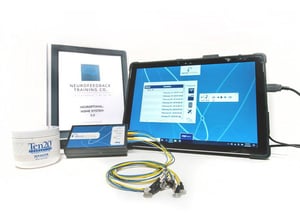 How much does neurofeedback cost?
Our neurofeedback rental package includes everything you need to train your brain at home. Choose between three monthly plans.
Personal Plan: ($600*/month, includes 12 sessions, additional sessions cost $25 each). Best for one person training 3 times per week.
Family Plan: ($800*/month, includes 22 sessions, additional session costs $25). Best for two people training 3 times per week or for someone who wants to do more than 3 sessions per week.
Unlimited Plan: ($900*/month). Best for three or more people.
*Residents of NY, CO & CA State will be charged sales tax. Shipping Cost not included. Shipping cost is a flat-rate of $75 within U.S. including shipping insurance and return label. Minimum rental period is one month. Pays as you go and extend as long as you wish. Price matching. Lowest price guaranteed!
Why rent from Neurofeedback Training Co.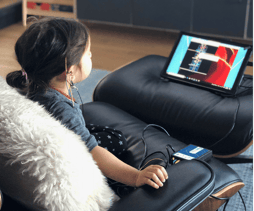 Training your brain with the NeurOptimal system is an advanced brain training that can help improving overall wellbeing and is safe for any age.
The
NeurOptimal 3.0
system is easy to use and we also provide printed step-by-step guide and support videos.
We have been renting out neurofeedback home systems since 2010! You will be assigned a neurofeedback trainer coach to guide you throughout the rental.
Neurofeedback Review from a Renter
"I was looking for a neurofeedback near me and was pleased to learn that I could rent a system which was a much more affordable and convenient option for me. I've tried protocol neurofeedback training in the past (I tried that twice and got side-effects and had to stop) and found this to be much more effective. After training with the NeurOptimal neurofeedback system for two months, 3 times per week, I now feel calmer and more joyful and a feel much less anxious.I would highly recommend renting a unit"

– Sandra, California

Still Have Questions?
Talk to one of our Expert Neurofeedback Rental Managers! Fill out the form to the right to schedule a call.
Yes, I'd like Request a Rental and/or Talk to a Trainer