Non-Invasive Neurofeedback training At home – Optimize Your Brain in a Natural Way.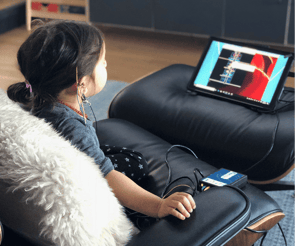 NeurOptimal® is Named The Most Effective 'Biohack' by Dave Asprey at Bulletproof
100% safe. Suitable for all ages.
Helps with mental acuity, focus, confidence, creativity and more.
Fill out the form to start renting or inquire about a rental today!
Yes, I'd like Request a Rental and/or Talk to a Trainer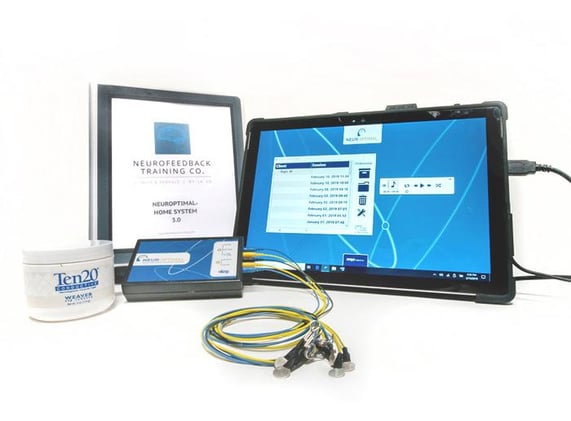 How much does neurofeedback cost?
Our neurofeedback at home rental includes everything you need to train your brain at home, including paste. Choose between three monthly plans and pay as you go.
Personal Plan: ($650*/month, includes 12 sessions, additional sessions cost $25 each). Best for one person training 3 times per week.
Family Plan: ($850*/month, includes 22 sessions, additional session costs $25). Best for two people training 3 times per week or for someone who wants to do more than 3 sessions per week.
Unlimited Plan: ($950*/month). Best option for two or more people or individuals who want to train daily.
Each rental plan includes a printed step-by-step manual, coaching sessions with a rental manager and up-to-date software, NeurOptimal 3. See also our rental FAQs on this page.
*Residents of NY, CO & CA State will be charged sales tax. Shipping Cost not included; $40 each way with 2-day shipment via FedEx. Price matching.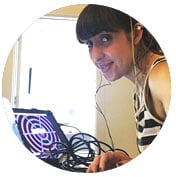 Still Have Questions? Talk to an Experienced Neurofeedback Trainer!
ill out the form on this page or use the Chat Widget in lower right corner to reach out to us.