Non-Invasive Neurofeedback training At home – Optimize Your Brain in a Natural Way.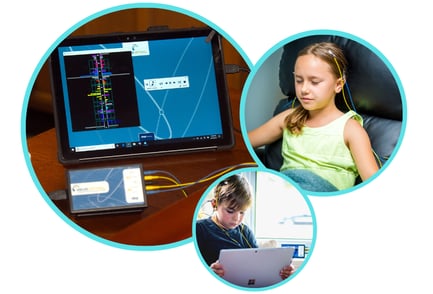 NeurOptimal® is named The Most Effective Biohack by Dave Asprey at Bulletproof
100% safe neurofeedback training. Suitable for all ages.
Helps with mental acuity, focus, confidence, creativity, and more.
---
Fill out form to rent or schedule a call with a trainer!
---
Yes, I'd like Request a Rental and/or Talk to a Trainer
How much does neurofeedback cost?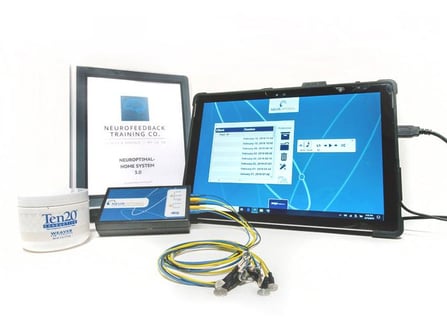 Our neurofeedback at-home rental package provides you with everything you need to optimize your brain's performance. The monthly rental cost for our home neurofeedback system ranges from $650 to $950, offering you flexibility and affordability. Depending on the plan you choose, the cost per session can be as low as $55 or more.
Each rental package includes free shipment, a printed step-by-step manual, coaching sessions with an experienced neurofeedback trainer and rental manager as well as up-to-date software, NeurOptimal 3.
View pricing plans here.
Have Questions? Reach out to Our Experienced Neurofeedback Team!
Use the Chat Widget in lower right corner to reach out to us.