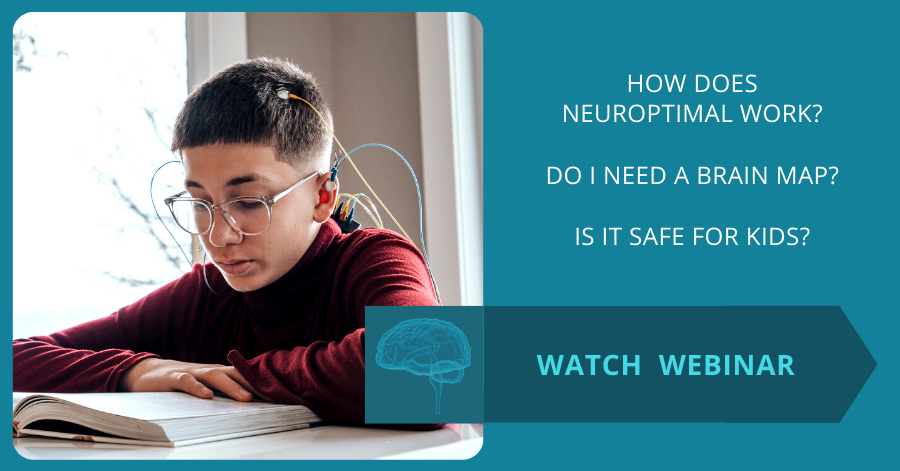 WEBINAR: AN INTRODUCTION TO NEUROPTIMAL AND NEUROFEEDBACK
Questions that are addressed in this free 30-minute webinar include:
Why NeurOptimal® ? How is this technology different from other systems?
The benefits, how to track improvements, and how many sessions are needed.
Conditions that are helped with NeurOptimal®
Fill out the form to watch now!
PS! Ask us a question and a neurofeedback trainer will email you separately.