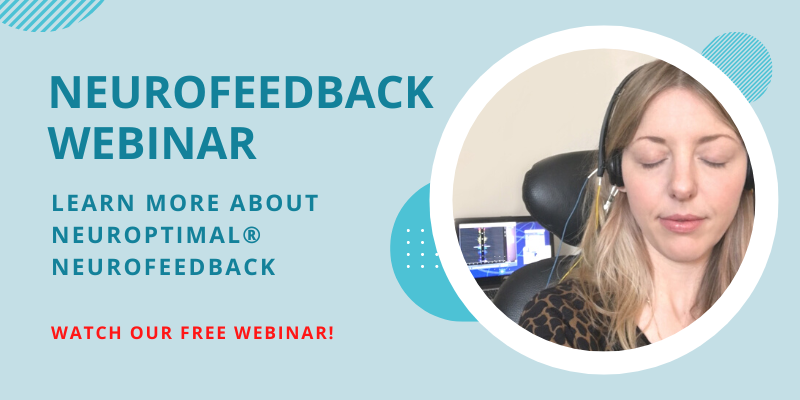 Questions that are addressed include:
How NeurOptimal® neurofeedback works.
The benefits, how to track improvements, and how many sessions are needed.
How is this technology different from other systems?
Conditions that are helped with NeurOptimal®
Fill out the form today to watch our 30 minute Neurofeedback Webinar
PS! Don't forget to add a question and a trainer will reach out separately in an email.
Yes, I am interested in this free Neurofeedback Webinar.
About the Host
Natalie N. Baker, LMHC, is the founder of Neurofeedback Training Co. and certified Advanced NeurOptimal® Neurofeedback trainer since 2016. She holds a Master's Degree in Counseling and has been working as a NYC psychotherapist for more than twenty years.