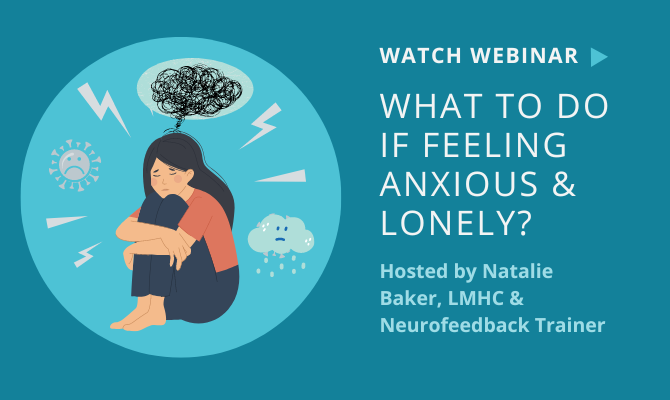 In this Free Webinar learn more about...
What is anxiety?
What are some evidence based strategies for emotional regulation?
How to get the most out of family visits?
What self-care strategies give you the best return?
Yes, I'd like to listen to the recording!
Fill out the form today to watch the recording!
About Your Host
Natalie N. Baker, LMHC, is the founder of Neurofeedack Training Co. and certified Advanced NeurOptimal® Neurofeedback trainer since 2016. She holds a Master's Degree in Counseling and has been working as a psychotherapist since 1999.