Brain Training For Your Well Being...
Simply fill out the form to the right to schedule a consultation and talk to one of our expert neurofeedback trainers today!
Give yourself:
Calm
Mental Focus
Manage your craving
Better mood
Sleep management
Or fill out the form to schedule a free phone consultation with one of our experienced neurofeedback trainers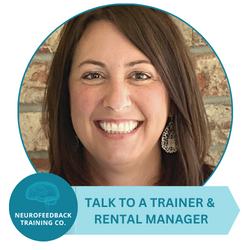 What we will discuss:
Your training objectives
Help you create a good brain training schedule
Tips for getting the most out of your neurofeedback training, and
Whether to schedule in-office sessions, rent or buy the professional-grade home unit.
Yes, I want to learn more about neurofeedback