Have you typed into Google "child therapist NYC" and wondered how to find the right one? It can be an overwhelming process to find a therapist for your child. Knowledge is power, so knowing a little bit about how therapists work with children can be very helpful in starting a therapy process for your child. For that reason, our very-own NYC child and family therapist Alison Pepper, LCSW, describes one effective technique: bibliotherapy (the use of books in psychotherapy) to help kids problem solve, grow emotionally and create a positive self-image.
Over the years I have enjoyed using a wide variety of creative modalities and books in my therapy practice with children and families. Bibliotherapy is defined as an expressive therapy that includes stories, books, and poetry in the healing process. Through books, emotional experiences, self-image and challenging life experiences can be explored to help children identify externally, with what is happening internally for them, in their families or school-life. As a result allows them to create a cognitive framework and also feel understood.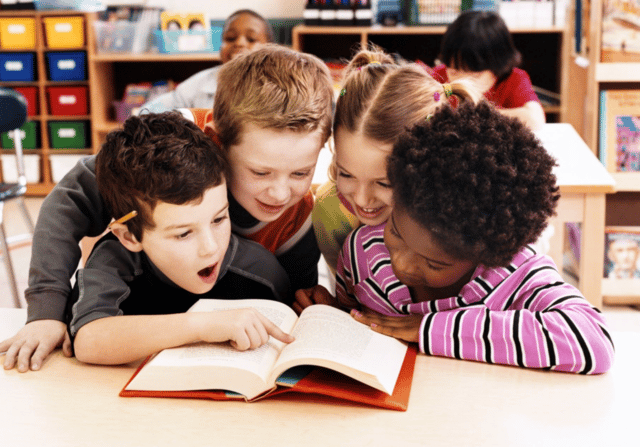 Children and families especially respond well to this approach because book reading is a familiar part of their experience and it creates a safe and familiar space for kids immediately. It also provide an easier way to discuss more stigmatizing subjects like bullying, divorce, anxiety symptoms, death of a loved one, and moving homes, to name a few. Books and characters who are experiencing something we might be experiencing can be normalizing and validating especially for a child who might feel isolated and afraid about their new or challenging experience.
Top Therapy Books in Mindful Parenting
Here are my top therapy books to read with kids and families about feelings, life issues, mental health symptoms, mindful parenting and mindfulness:
More Resources
See this website, Books Dealing With Children's Mental Health Issues, to read reviews and search books for specific conditions such as ADHD, Divorce, Autism, Learning Disabilities and Social Skills. More Bibliotherapy Resources can also be found here.
Have other resources for bibliotherapy? Please leave a comment below. And if you want to know more about bibliotherapy, play therapy, mindful parenting or family therapy in our NYC therapy office please get in touch!
About the Author
Alison Pepper, LCSW is a licensed NYC mindfulness-based therapist and Certified NeurOptimal neurofeedback trainer working with families and children dealing with mental health issues; with an emphasis on trauma informed work. She's a bilingual therapist for over five years (fluent in both English and Spanish), SIFI certified, and a meditation teacher.
Read more articles by Alison: Identifying Anxiety Vs. ADHD in Children