Brain Training With The NeurOptimal® Neurofeedback System In LA
Looking for neurofeedback in Los Angeles?
Our location for sessions in Los Angeles is located in Pasadena at 28 N. Oak Ave. (a few blocks away from Pasadena City College.). We also offer NeurOptimal home system rentals for those who don't live in Southern California and/or want to save in cost and train at home.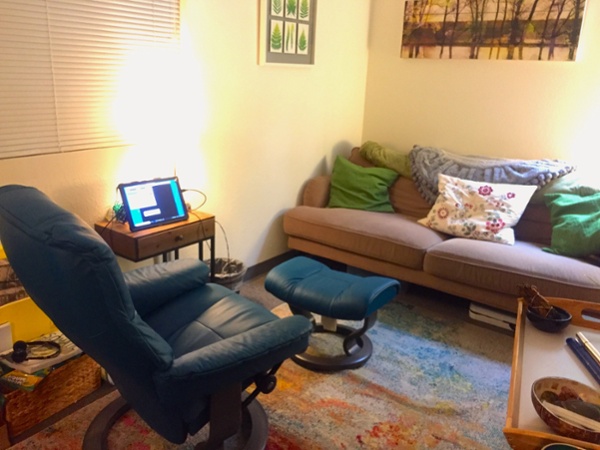 Inquire about a Session, Home Rental or Phone Consultation:

Fill Out the Form To The Right to Schedule a Session in LA, ask about rentals or schedule a call with a Neurofeedback Trainer.
Why NeurOptimal®?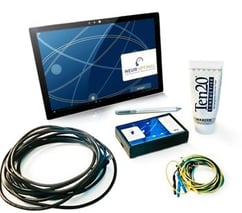 We use the professional-grade NeurOptimal® Neurofeedback System which is the world's first and only Dynamical Neurofeedback™ brain training system. It's an advanced neuro-technology, offering training to the brain that enables it to function at its best. The system is fully automated, no diagnosis nor an expensive brain mapping is required.
What Are The Benefits of Neurofeedback Training?
Improve overall well-being and cognitive and physical performance! Dave Asprey from Bulletproof calls NeurOptimal® "The best biohack yet." Click here to listen to a podcast with the co-founder of NeurOptimal®, Valdeane Brown.

More benefits of NeurOptimal® may include: Coping with stress at work or school and feeling more confident, calm and relaxed. It may also enhance mental acuity,

focus and learning capacity and promote better sleep habits. Our client often reports back to us that after a set of sessions they feel more refreshed the next day after a session.



Neurofeedback Reviews: Read reviews on Google
Pasadena Neurofeedback

Training Center
What is your location in LA?
We're located at 28 N. Oak Ave. S. 204 (Cross street Colorado Blvd.) in Pasadena.
How much does a Session cost?
The cost per session is $150. A hands-on demo session for a rental cost can also be included if interested in renting the neurofeedback device.
How long is a NeurOptimal® session?
An in-office session takes about 50 minutes while the brain training program itself lasts 33 minutes.
Is the System available for rent?
Yes. We also provide rentals which provide the exact same training as in-office sessions. Price range from $650 to $900/m (+ CA Sales Tax) and can ship directly to your home in the U.S.. for a small fee.
Get Started with Neurofeedback Training! Fill out the form Today
A 15-minute free phone consultation can also be scheduled with Los Angeles Neurofeedback Trainer Sara if you have specific questions.