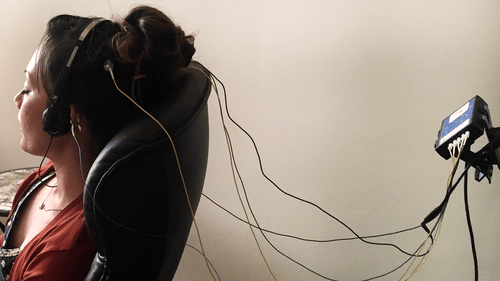 Non-invasive, Effective & Effortless Brain Training with NeurOptimal
At Neurofeedback Training Co. Los Angeles we use the NeurOptimal System by Zengar. Training with NeurOptimal is a 100% non-invasive, effective & long-lasting method to improve overall brain health.
Improve Your focus and learning capacity. Get Better sleep and Be More calm and relaxed - all in a natural way
Why Neurofeedback Training With NeurOptimal System and what is the cost?
Recommended by BULLETPROOF - Read the reviews and listen to a podcast where Dave Asprey interviews the co-founder of NeurOptimal, Dr. Valdeane Brown.
Try a session in Pasadena, California at a discount and see if it's for you! Pay only $95 for your first session (regular price $125)
Sessions are with Sara St. John, NeurOptimal Neurofeedback Trainer and West-Coast Rental Manager (CA, WA, OR, Hawaii)
Home equipment rentals or purchase also available. Train as low as $40 per session or more. Same training as in-office visits!
Learn how NeurOptimal works and its top benefits >
Neurofeedback Training Los Angeles Inquiries: Schedule a Session, Request a Rental or a Phone Consultation