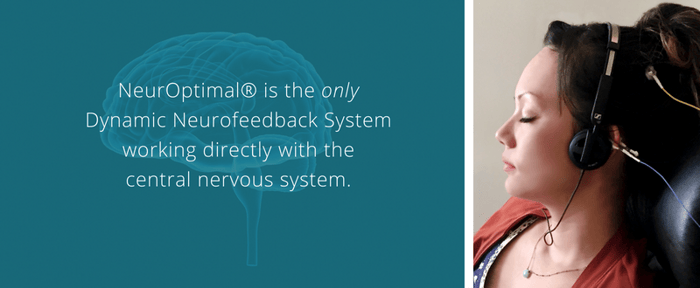 Fill Out The Form To The Right To inquire about Sessions or Rentals
NeurOptimal Neurofeedback
– Learn the best Training options for you!
At Neurofeedback Training Los Angeles we use the NeurOptimal System by Zengar. Training with NeurOptimal is a 100% non-invasive, effective & long-lasting method to improve overall brain health. The only system that has a holistic approach. How it works
Why Neurofeedback Training and what is the cost?
Recommended by BULLETPROOF - Read the reviews and listen to a podcast where Dave Asprey interviews the co-founder of NeurOptimal, Dr. Valdeane Brown.
Try a session at a discount and see if it's for you! Pay only $95 for your first session (regular price $125)
Sessions in Pasadena, (28 North Oak Ave. & Colorado Blvd.). Appointments available on Monday and Tuesdays (inquire about other times)
Home equipment rentals also available. Train as low as $40 per session or more. Same training as in-office visits!
Did you know? Brain training with NeurOptimal can help improve cognitive and physical performance, enhance focus and deepen sleep. Learn more on these conditions on our blog
Neurofeedback Training Los Angeles Inquiries: Schedule a Session or a Consultation