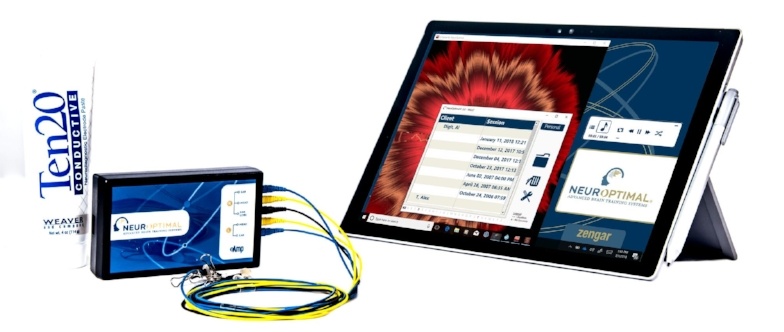 FILL OUT THE FORM TO RENT THE ADVANCED NEUROPTIMAL HOME SYSTEM
We currently have no wait-list!
Rent a neurofeedback home system today and have it shipped directly to your home in 3 days. Alternatively, pick up for free at one our locations in New York, California, Oregon or Colorado. The neurofeedback home kit includes all you need to do brain training at home and features the newly updated NeurOptimal 3.0 software.
After submitting this form you'll be prompted to fill out a contract electronically. As soon as we have the paperwork signed your rental manager coach will arrange shipment or pick-up date