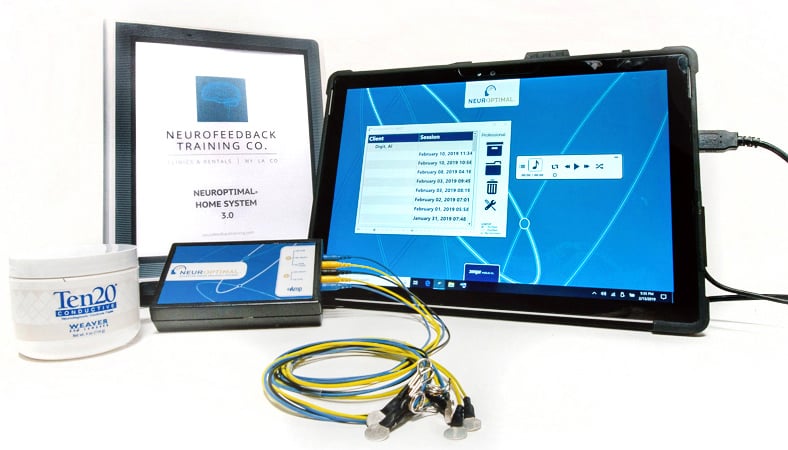 FILL OUT THE FORM TO RENT THE ADVANCED NEUROPTIMAL HOME SYSTEM
HOW IT WORKS
Fill out the form to the right. We currently have no wait!
After filling out the form, you will be prompted to add your reservation and create an account.
Once you create an account, you will receive an email with a link to fill out a contract (on-line). Please check your SPAM or Junk Folder if you haven't received this email. Your rental manager, Sara, Kate or Grace will also reach out to you once we have your reservation in place.
Have questions about the rental process? Contact us using the Chat Widget in lower right corner or call or text California Rental Manager Sara during business hours at 323-686-2717 (PST time).