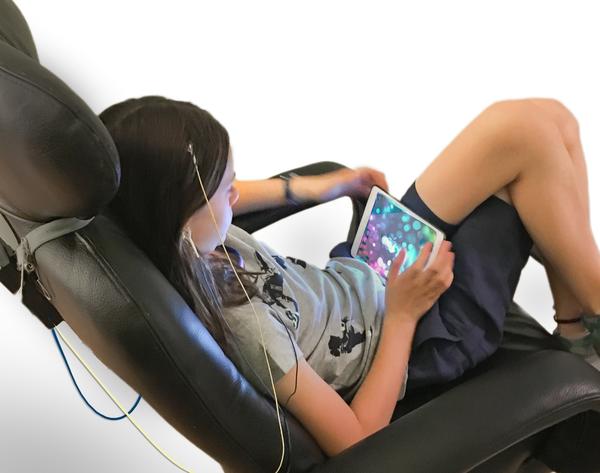 Neurofeedback Cost & Training Options
Rent a neurofeedback equipment for home use and
Save in Cost
Monthly Plans ranges from $600-$800 at $40 or $60 per session. Equipment is easy to use & effective to alleviate symptoms from a wide range of conditions such as anxiety, PTSD, TBI/Brain Injury and ADHD (Who is it for). The NeurOptimal at home unit provides the same training as in office visits. We ship nationally and also to Canada.
Schedule a NeurOptimal Neurofeedback Session
We provide NeurOptimal® training sessions in NYC, Los Angeles and Boulder, Colorado
Buy a Neurofeedback Equipment for your clinic or home
For both professional and home use!
Introduce the powerful tool of neurofeedback equipment into your existing health care practice or start a new practice with NeurOptimal. At Neurofeedback Training Co. one can first rent a home system to see if it's for you before buying.