Looking For A Neurofeedback In Denver? Get An Introductory Offer On A NeurOptimal Session
Sessions in Denver are with NeurOptimal neurofeedback trainer Jennifer Tierney. Home equipment is also available for rent at this location!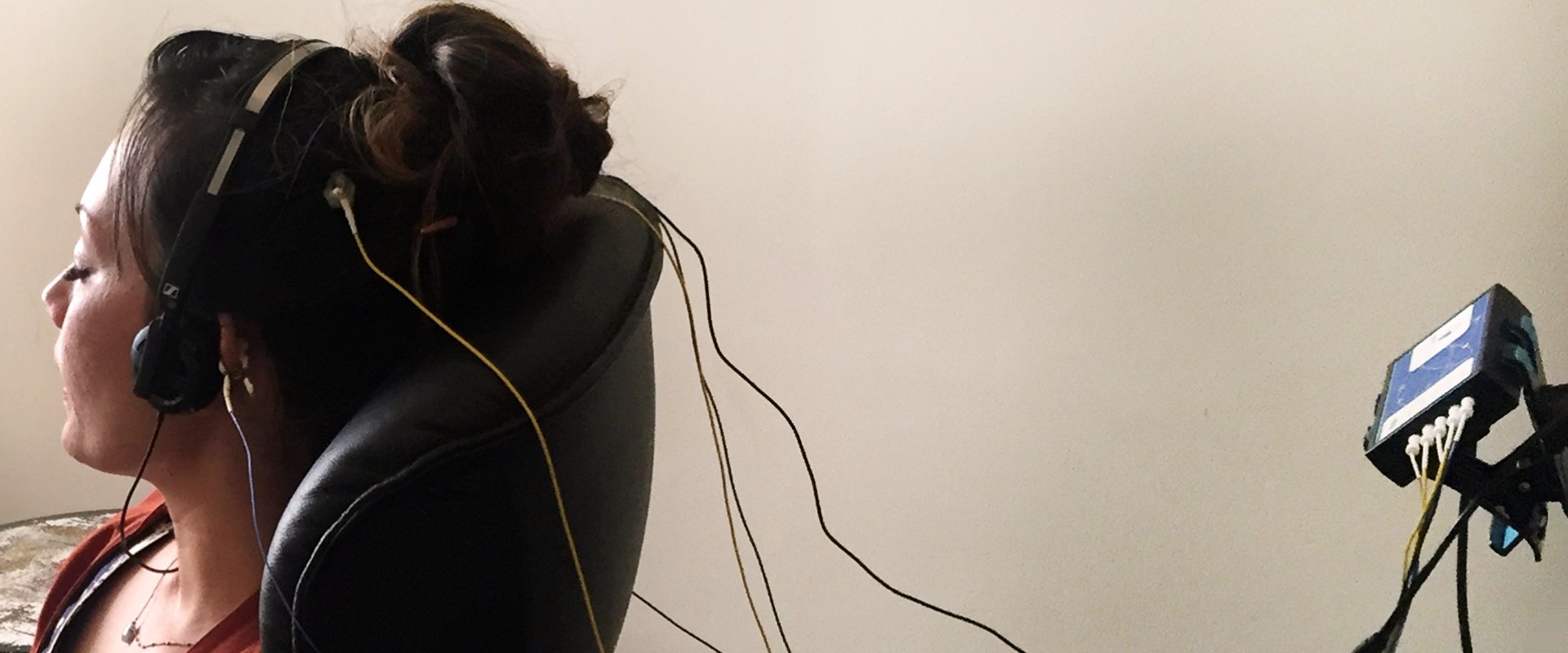 DENVER NEUROFEEDBACK SESSION SPECIAL:
Try a Session for $85 Before Renting a Home Unit

Fill out the form and we'll get back to you to set up your first appointment
NeurOptimal S

essions are with Denver Neurofeedback Trainer Jennifer Tierney

Denver Address: 19647 Solar Cir B-101, Parker, CO 80134

Home system rentals also available. Please make a reservation prior your appointment! Limited systems available. First come, first serve!
*New clients only
ABOUT THE TRAINER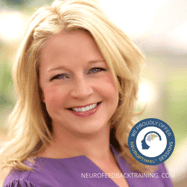 After being introduced to NeurOptimal Dynamical Neurofeedback and having participated in regular sessions, Jennifer became a believer and avid supporter of the system and process. So much so, that she decided to become certified and start a neurofeedback practice, leaving behind a life as a senior executive in the corporate world.
NEUROFEEDBACK HOME RENTALS
​​​Why Rent a NeurOptimal System?
The neurofeedback technology is fully automated and is very easy to use

Pick Up A NeurOptimal System Our Colorado Locations

In

Denver Or Boulder For Free Or Have The Equipment Shipped Directly To Your Home!

Renting a home unit is the most convenient and affordable training option.

At a more affordable price, a session can be as low as $40 per session or more depending on what monthly plan you choose.

Read this rental guide

.

The NeurOptimal neurofeedback home system provides the exact same training as in-office sessions

Not sure what neurofeedback option is best for you? Schedule a free 15 minute call to talk to Denver Neurofeedback Trainer & Rental Manager Kate!