Rent a NeurOptimal® System - best Neurofeedback Training Option for Families & Couples
Looking for a neurofeedback in Oregon? Rent a home system and do neurofeedback training at home. We now offer free shipping to Portland, Oregon. Save in Neurofeedback cost and rent today!
Fill out the form to request a rental or schedule a free 15 min. phone consultation with a Neurofeedback Trainer!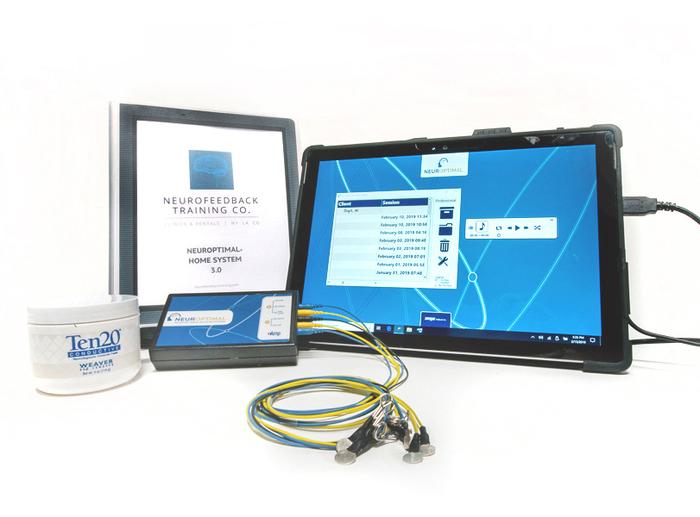 Why Rent A NeurOptimal Home System?
Renting A Professional-Grade Neurofeedback System Is By Far The Most Convenient And Best Neurofeedback Option For Families With Kids Or Friends Who Want To Train Together
What is the Cost of a Home Rental?
When renting a neurofeedback home device a session can be as low as $40/session or more. We ship the system directly to your door for a flat-rate of $50 within U.S. and $100 to Canada. Our Portland residents receives free shipment!
Neurofeedback Plans & Cost:
PERSONAL PLAN: $600/m. Includes 10 sessions. $25 for any additional session
FAMILY PLAN: $800/m. Includes 20 sessions. $25 for any additional session.
UNLIMITED PLAN: $900/m. Includes unlimited session.
* Plus NY & CA Sales Tax
How does it work?
Pay as you go –The only commitment is one month.
Extend as long as you wish! – Extend another two or four weeks after your first month. Rental month starts a day after you have received the unit and lasts 30 days unless extending.
Great experience and support – Our trainers have more than 6 years of experience renting units in U.S. and Canada.
Provides Safe Training, Effortless System - No diagnosis, no brain mapping or expert neurofeedback trainer necessary!
Best price guaranteed! – We're happy to match any price to get your the lowest cost in NeurOptimal rentals.
Fill out the form to Start Brain Training Today!
NeurOptimal Reviews
I've been taking sessions at a Portland neurofeedback clinic and loved them. I wanted to have this available for my family. That is why I looked into renting a neurofeedback home machine.

– Bryan, Portland, Oregon

The effect on myself is beyond adequate description. Daily increasing peace, focus, better sleep and especially less stressful response to the challenges I face.

– Mary, Tacoma, Washington State