Fill Out This Form To Save $30 off your first session!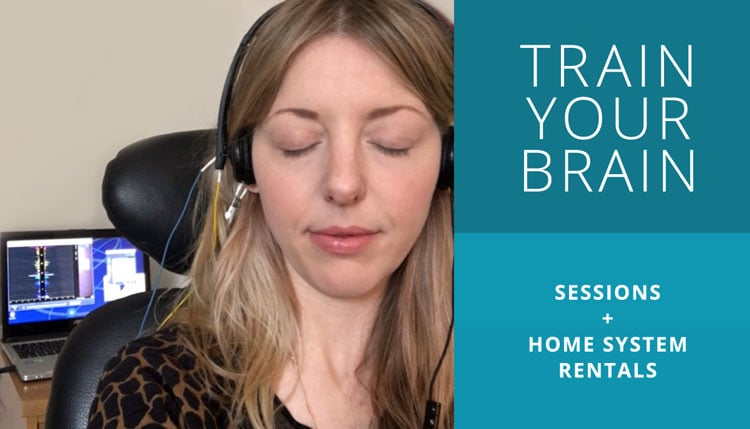 Neurofeedback Training in NYC
Pay only $95!

(Regular price: $125)
I reached a new level of calm after neurofeedback therapy. My brain definitely felt like it got a 'workout' in a good way, and it helped my sleep. Alex himself is a calm and kind presence and enhanced the whole experience.
– Google Review
---
Cost of Neurofeedback
Try a neurofeedback session for $95 at our New York center. The regular price for neurofeedback sessions are $125.
Sessions last 45 minutes. Please allow for extra time your first session to fill out paperwork.
11 Pack of sessions is $1250, the 11th session is free!
Many clients decide to switch to a home neurofeedback rental system to save on time and money. Cost per session doing neurofeedback at home is $40-60 per session, depending on which training plan you choose. Learn more about Neurofeedback Home System Rentals.
Our Neurofeedback NYC Clinic is located on Manhattan: 32 Union Square East, Suite 1017, New York, NY 10003. Not in NYC? View all our locations.
---
What is Neurofeedback and What are the benefits?
NeurOptimal Neurofeedback is non-invasive brain training method that helps people reset their habitual mental and emotional patterns. Clients benefit from neurofeedback for sleep management, mental focus, school performance, and resetting stress.
---
NYC Sessions
We also provide neurofeedback sessions during weekdays and evenings. Cost for neurofeedback sessions are $125 Contact us here to set up a session.
Need a consultation in Spanish?
Click here to schedule a consultation with our bilingual neurofeedback trainer Alison.