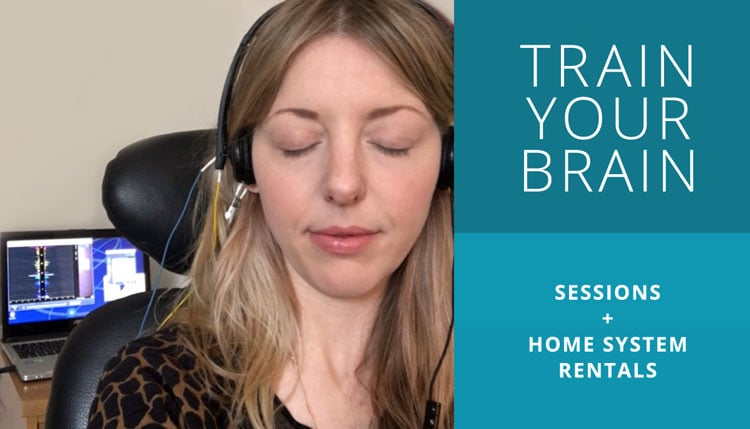 Cost of Neurofeedback in New York
The cost of a Neurofeedback session at our New York neurofeedback center is $150.
Many clients decide to switch to a home neurofeedback rental system to save on time and money. Cost per session doing neurofeedback at home is $45-65 per session, depending on which monthly training plan you choose. Learn more about renting a Neurofeedback Home System here.
How to Schedule an In-Person Neurofeedback Session in nYC
Fill out the form to the right to set up an appointment. Visit us on Manhattan: 32 Union Square East, Suite 1017, New York, NY 10003.
Sessions last 45 minutes. Please allow for extra time your first session to fill out paperwork and follow our COVID-19 protocols.
Not in NYC? View all our locations here.
What Are the Benefits of Neurofeedback?
NeurOptimal Neurofeedback is a non-invasive brain training method that helps people reset their habitual mental and emotional patterns. Clients benefit from neurofeedback for sleep management, mental focus, school performance, and resetting stress.
Latest Neurofeedback Reviews
I reached a new level of calm after neurofeedback training sessions. My brain definitely felt like it got a 'workout' in a good way, and it helped with staying on task while studying and reducing feelings of feeling overwhelmed. I first came in for sessions and then decided to rent to get more sessions in per week. After two months of consistent training my partner noticed that I am less 'moody,' even more joyful without any particular reason.
– Katherine, NYC In-Person Sessions & Renter