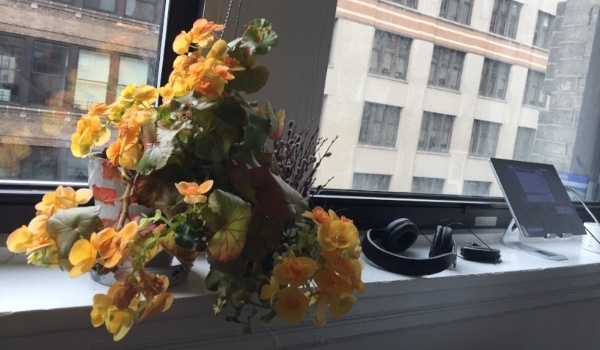 Schedule a Neurofeedback Session in NYC
Fill Out The Form To The Right And Neurofeedback Trainer Heather will Get Back To You To Set Up Your First Appointment!
All neurofeedback training sessions is 50 minutes while the NeurOptimal neurofeedback program itself is 33 minutes long. Our location is at Union Square: 32 Union Square East, Suite 1017, New York, NY 10003. Did you know our Neurofeedback Trainers are also therapists? A therapy session and a Neurofeedback session can be also combined.
Neurofeedback Reviews
"Neurofeedback training has been the the best thing I've ever done to improve my life, both personally and creatively."
"The greatest impact is that I feel more mentally grounded and focused."
---
NYC Neurofeedback Trainer Team

Heather Coleman, LCSW, is a certified trainer using NeurOptimal® neurofeedback equipment, licensed therapist and a mindfulness meditation instructor in NYC. Therapy sessions also available. Phone:

(347) 708-6177
Alison Pepper, LCSW is a NYC NeurOptimal® Neurofeedback Trainer, Rental Manager Coach (East-Coast) and Psychotherapist. Bilingual (Spanish and English). Phone: 929-352-3504
Alex Lambert, NY Neurofeedback Training Technician & Certified NeurOptimal® Trainer. Saturday Clinic Hours only. Phone: 347-674-7601

Natalie Baker, LMHC, is the founder of Neurofeedback Training Co. and advanced NeurOptimal® neurofeedback trainer. Contact Natalie for any purchase inquires. Phone:

347-860-4778



---
LEARN MORE
How does neurofeedback work? Watch our educational videos.
Save in neurofeedback cost and train at home.
.
Set up your Neurofeedback appointment or Contact us to discuss your training Options!