Fill Out The Form To The Right To Schedule A NYC Neurofeedback Session (Therapy Sessions Also Available)
Our NYC Neurofeedback Clinic is located on Manhattan in NY, close to Union Square, New York. Schedule a session or learn more about renting a neurofeedback for home. The neurofeedback system we use in our clinic and rentals is called NeurOptimal by Zengar. It is the first and only Dynamical Neurofeedback® in the world. Learn more about how it works here.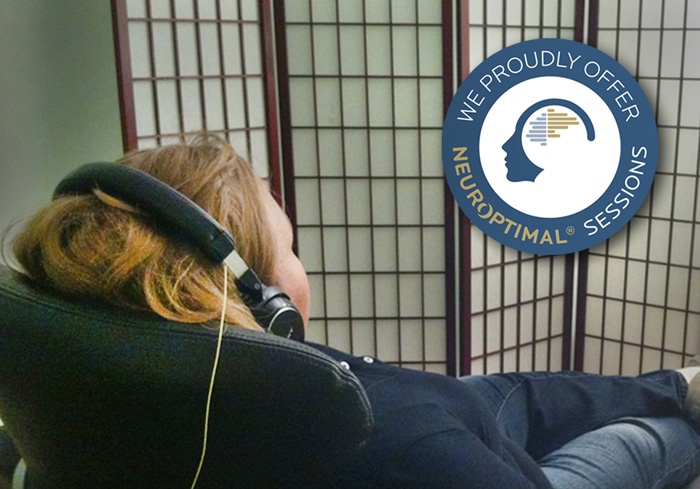 About Neurofeedback Training Co. NYC
Our New York City location is 32 Union Square East, Suite 1017, New York, NY 10003. (Close to Union Square on Manhattan)

Neurofeedback Cost per Session range from $125 up to $150
We have 4 certified neurofeedback trainers and licensed therapists. Therapy and Neurofeedback can be combined!
Spanish speaking neurofeedback trainer & therapist available
Save in Neurofeedback Cost - Rent a Home System
Save even more in neurofeedback sessions and rent a home unit – same technology as in our Clinics!
Just as effective brain training as in office visits. The neurofeedback cost per session can be as low as $40 or more depending on what monthly plan you choose. Pick up in NYC for free or have it shipped directly to your home for a small fee.
Learn all your training options here
Who is Neurofeedback For? Read our blog
NYC Neurofeedback Therapy Sessions or Rental Inquiries: