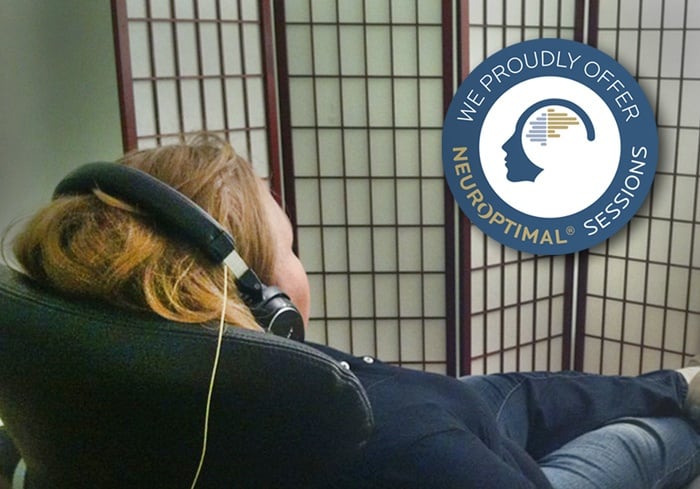 Fill Out The Form To The Right To Schedule a NYC Neurofeedback and/or Therapy Session
Our location is 32 Union Square East, Suite 1017, New York, NY 10003. (Close to Union Square on Manhattan)

Neurofeedback Cost per Session range from $125 up to $150
We have 4 certified neurofeedback trainers and licensed therapists at our clinic. Therapy and Neurofeedback can be combined!
We work with all ages. Learn more about kids and neurofeedback >
Neurofeedback Training NYC
Save even more in neurofeedback cost and rent a home unit!
Just as effective brain training as in office visits. The neurofeedback cost per session can be as low as $40 or $60 depending on what monthly plan you choose. Pick up in NYC for free or have it shipped directly to your home for a small fee.
At Neurofeedback Training Co. we use the only Dynamical Neurofeedback™ brain training system available, the NeurOptimal® Neurofeedback System for sessions and rentals.
Who is Neurofeedback For? Read our blog & case studies
NYC Neurofeedback Session Inquiries: