Neurofeedback as an alternative treatment for ADHD and ADD
A mom and son discuss how neurofeedback helped his ADHD symptoms. Luigi's school performance improved significantly with neurofeedback training. This interview took place a year and a half after he completed 3 months of weekly neurofeedback sessions.
READ ALSO:
The Pros and Cons about Neurofeedback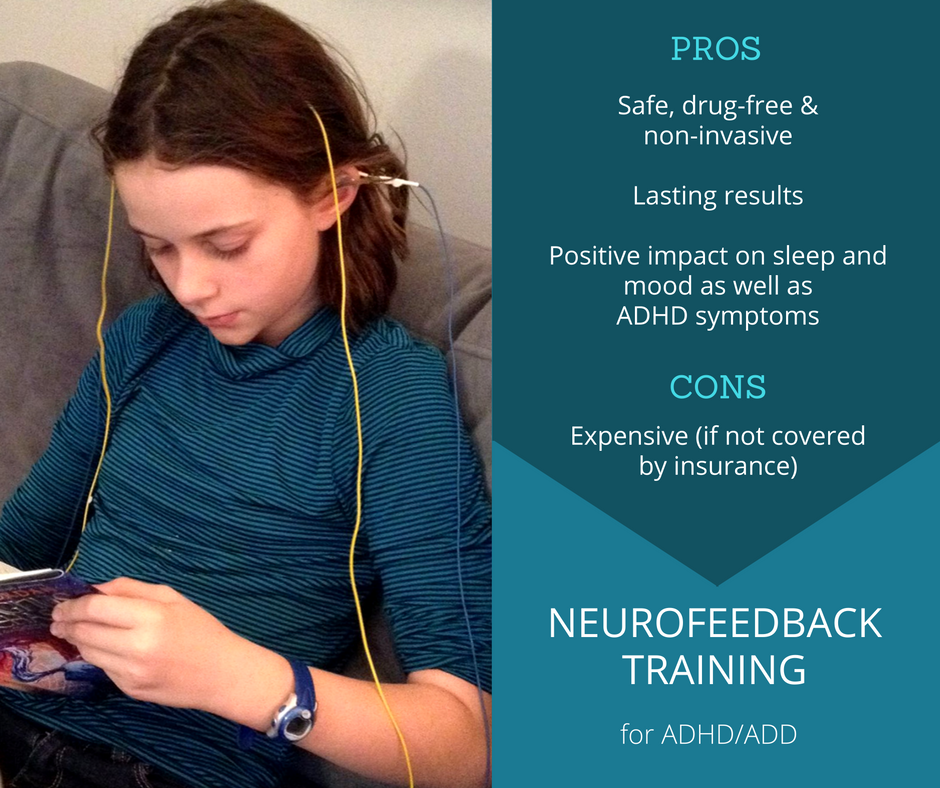 Research on Neurofeedback for ADHD
News Articles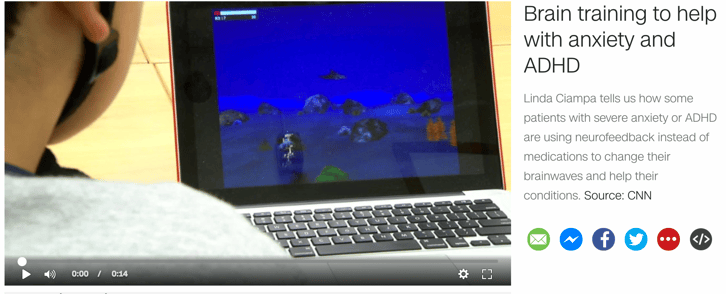 CNN: Brain training to help with anxiety and ADHD. Linda Ciampa tells us how some patients with severe anxiety or ADHD are using neurofeedback instead of medications to change their brainwaves and help their conditions.

The Washington Post: Therapists are using neurofeedback to treat ADHD, PTSD and other conditions –

So he tried

neurofeedback

, hoping this controversial treatment ... He uses it to treat depression,

ADHD

, chronic pain and some other conditions.

ADDitude: Can Neurofeedback Help My Child with ADHD? – A recent study by Dr. Naomi Steiner at Tufts University found thatneurofeedback reduces symptoms of inattention and impulsivity in ADHD students.
NPR: Train The Brain: Using Neurofeedback To Treat ADHD – Neurofeedback

is better for people with

ADHD

, she says, because it provides constant feedback during a session...

Boston Globe: School-based brain training shown to alleviate ADHD – Steiner's previous research determined that neurofeedback helped alleviateADHDsymptoms in children immediately after they completed ...
Quartz BRAINPOWER: Scientists think you can rewire your brain without taking drugs or changing your lifestyle. The evidence is not definitive, but there's growing research to suggest thatneurofeedback could be used to treat ADHD, migraines, PTSD, ...
Neurofeedback for ADHD Blog Posts
Schedule a session or rent a Home System
We have locations in NY, LA & Colorado. We ship the neurofeedback equipment directly to your home!