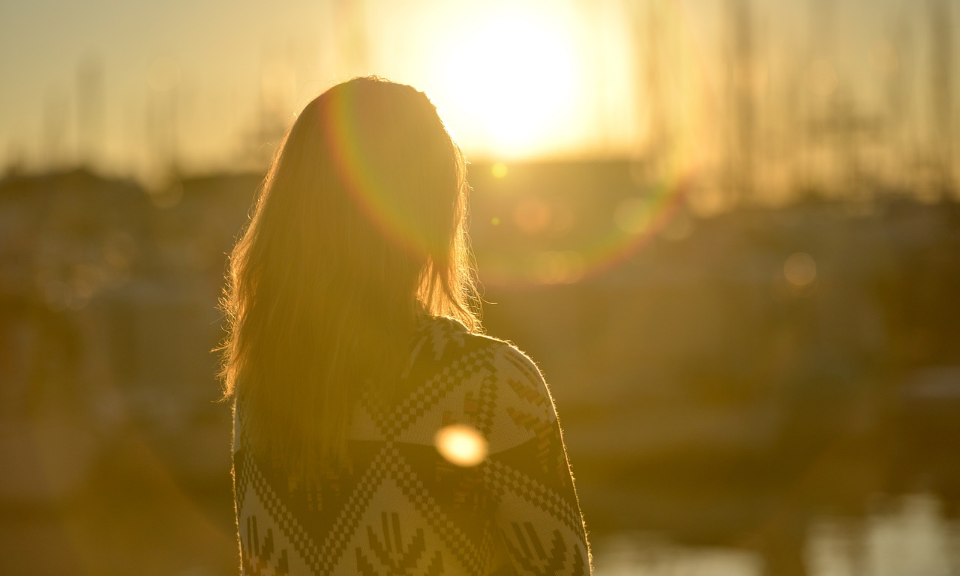 NEUROFEEDBACK NY CASE STUDY
Written by Heather Coleman, LCSW - Certified NeurOptimal® Neurofeedback Trainer and Psychotherapist at Neurofeedback NY.
Elizabeth came to Neurofeedback NY after having tried many methods to address her Obsessive Compulsive and Post Traumatic Stress Disorders. She wanted relief from feeling anxious, like she was under attack. She also reported poor sleep and at times feeling emotional paralyzed and unable to move forward in her life.
Since Elizabeth began in September, I've noticed a remarkable difference in her confidence and overall sense of well-being. She often ends sessions with a calm half-smile. While she is not finished her training I asked her to comment on what changes she's notices so far, since they have already been dramatic.
Here's a screenshot of a before and after a neurofeedback session with Elizabeth:
Notice the large drop in divergence numbers from before the training session to after. This is a sign that the brain is working hard to shift into regulation—calm alert and not experiencing danger.